Trans Americas Fiber System is building and will operate a state-of-the-art subsea fiber optic network delivering high connectivity and low latency services for telecom operators, content providers, governments, and internet users.
We are an experienced team, using best-in-class technology to create a fluid network that is eco-friendly and sustainable. Our goal to revolutionize telecommunications throughout the region is entirely compatible with being a good global citizen.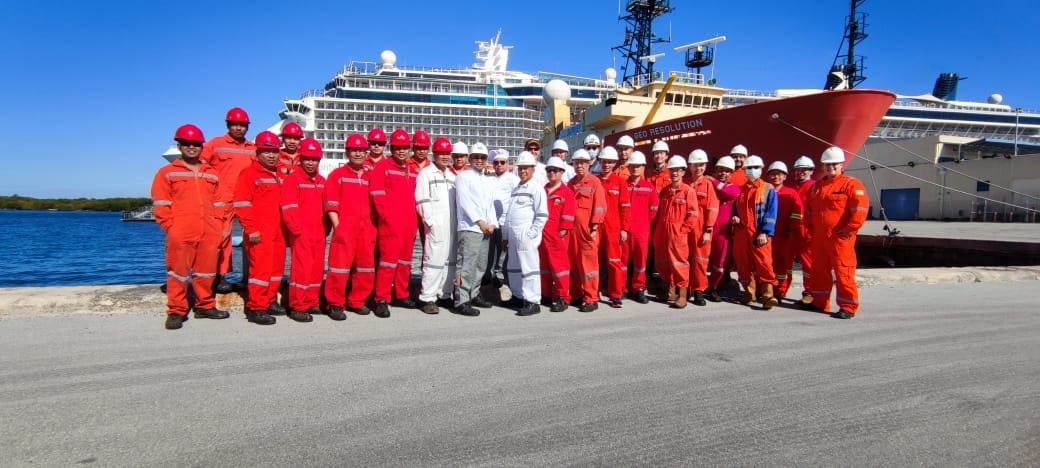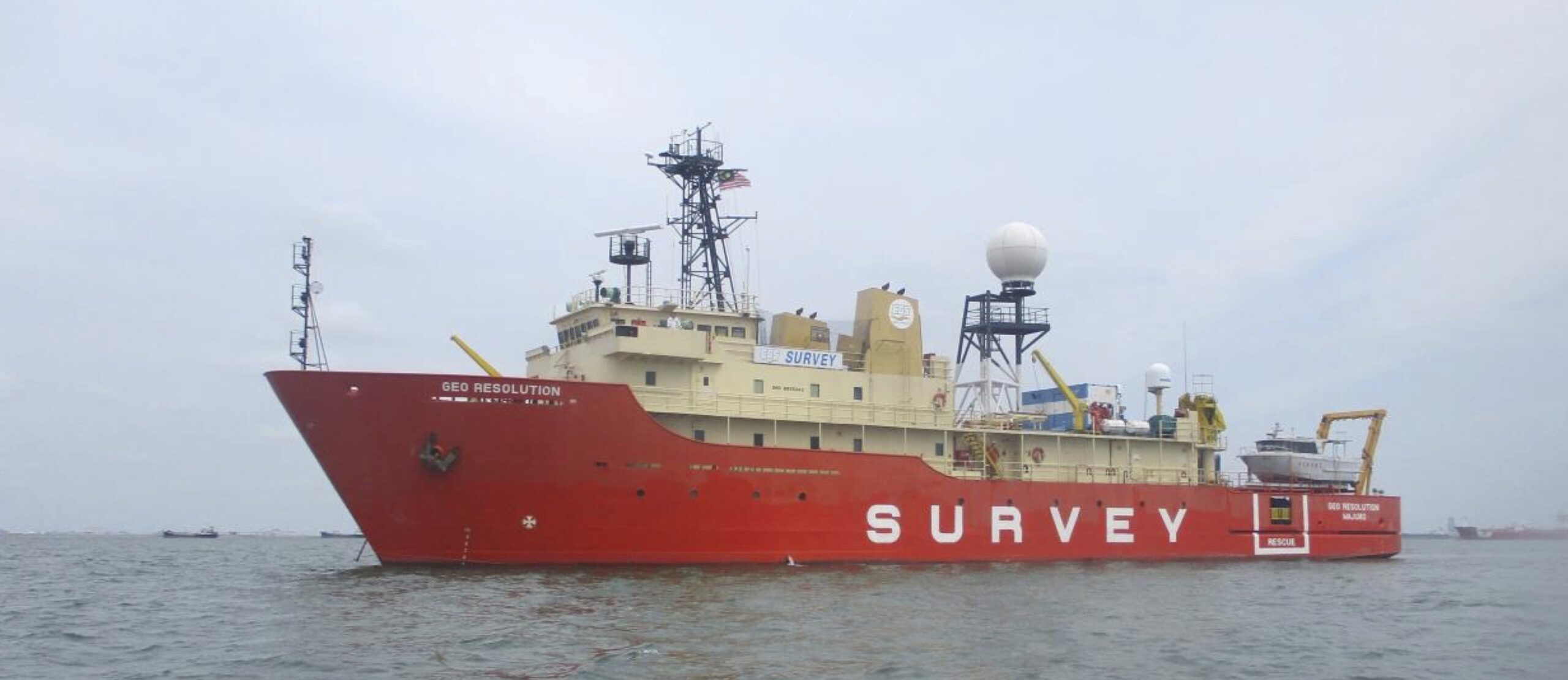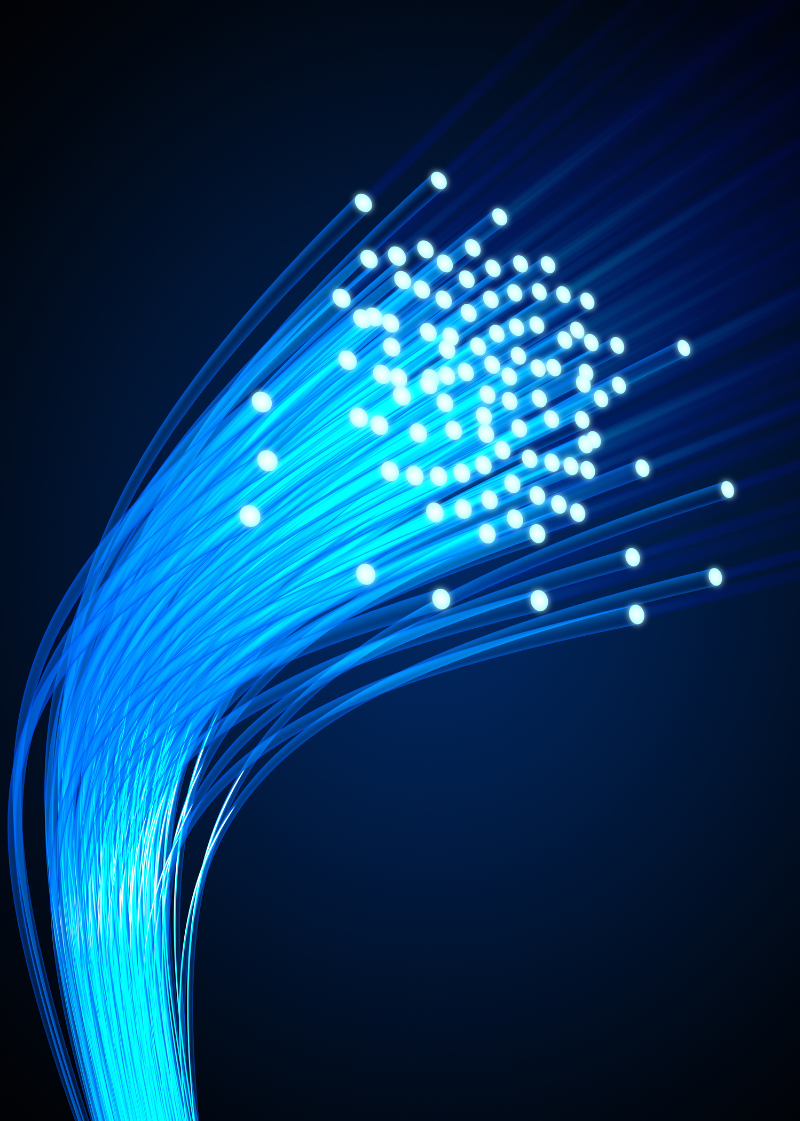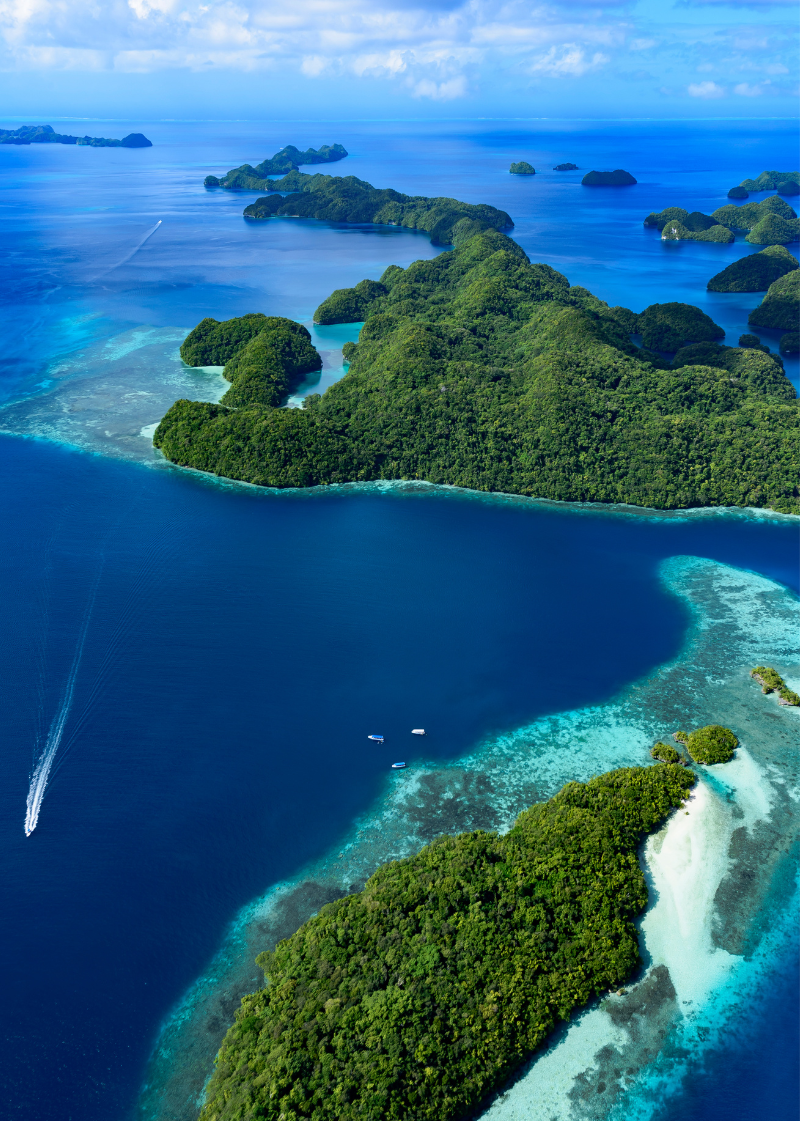 LEADERSHIP TEAM
With over 200 years of experience between them, the leadership team for Trans America Fiber System is made up of seasoned professionals with a deep understanding of the telecoms business. Through diligent efforts over the last two years, the leadership team have leveraged their expertise to make the TAM-1 system a reality.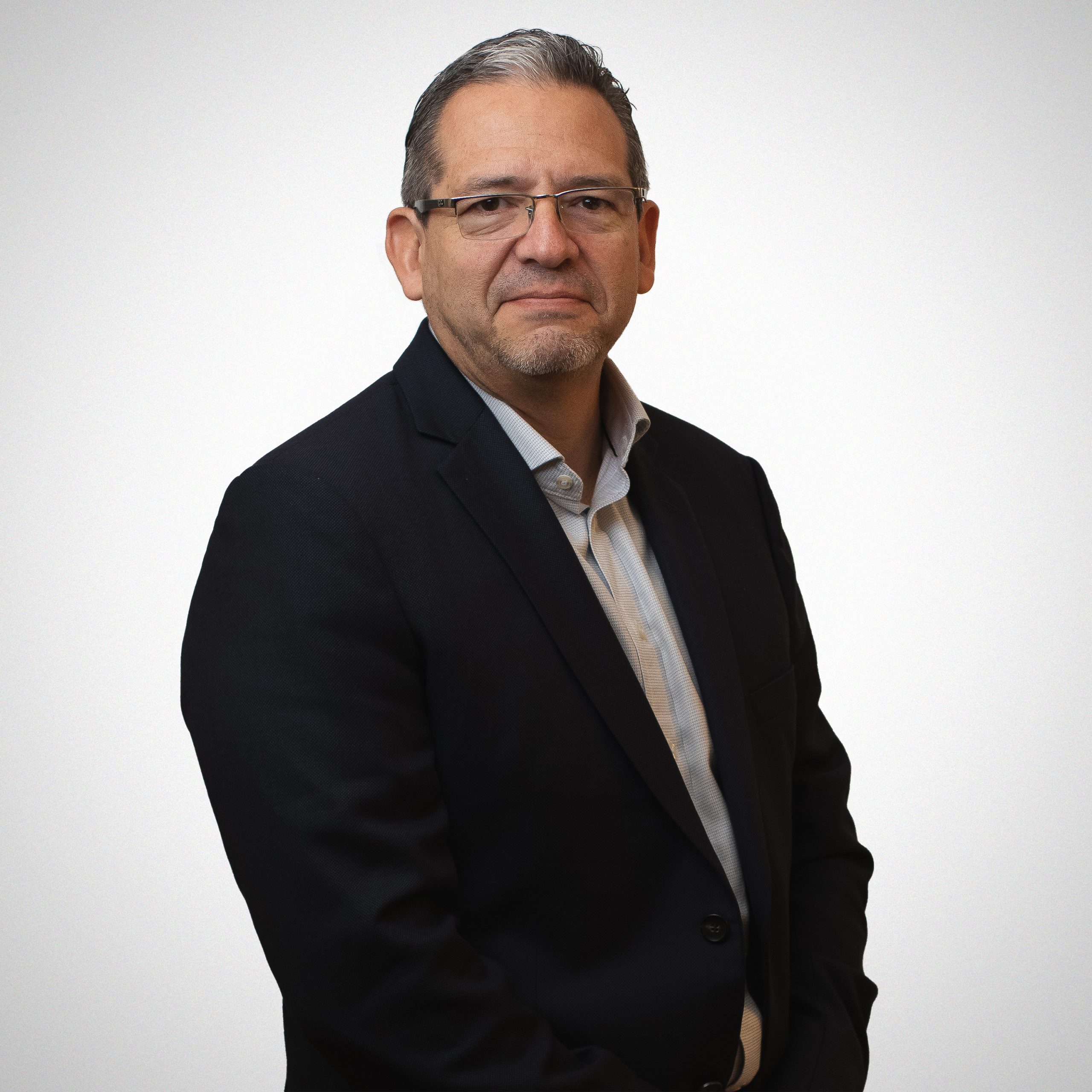 Julio Bran
CEO
Julio has 25+ years of experience in business leadership in the areas of technology and technology services. He has successfully managed large organizations within fortune 500 companies like Siemens, Ericsson and Cable & Wireless in Germany, Sweden, Austria, Denmark, the US & Puerto Rico and Panama, holding CEO and COO positions.
Julio led the organizational and technological restructuring of Cable and Wireless' operations including the mobile and fixed line operations as well as the operation of a vast subsea network in the Caribbean and Central American region.
He holds an MSc. Graduate of Electrical & Control Engineering with majors in Business Management and Automation from the Technical University of Vienna, Austria.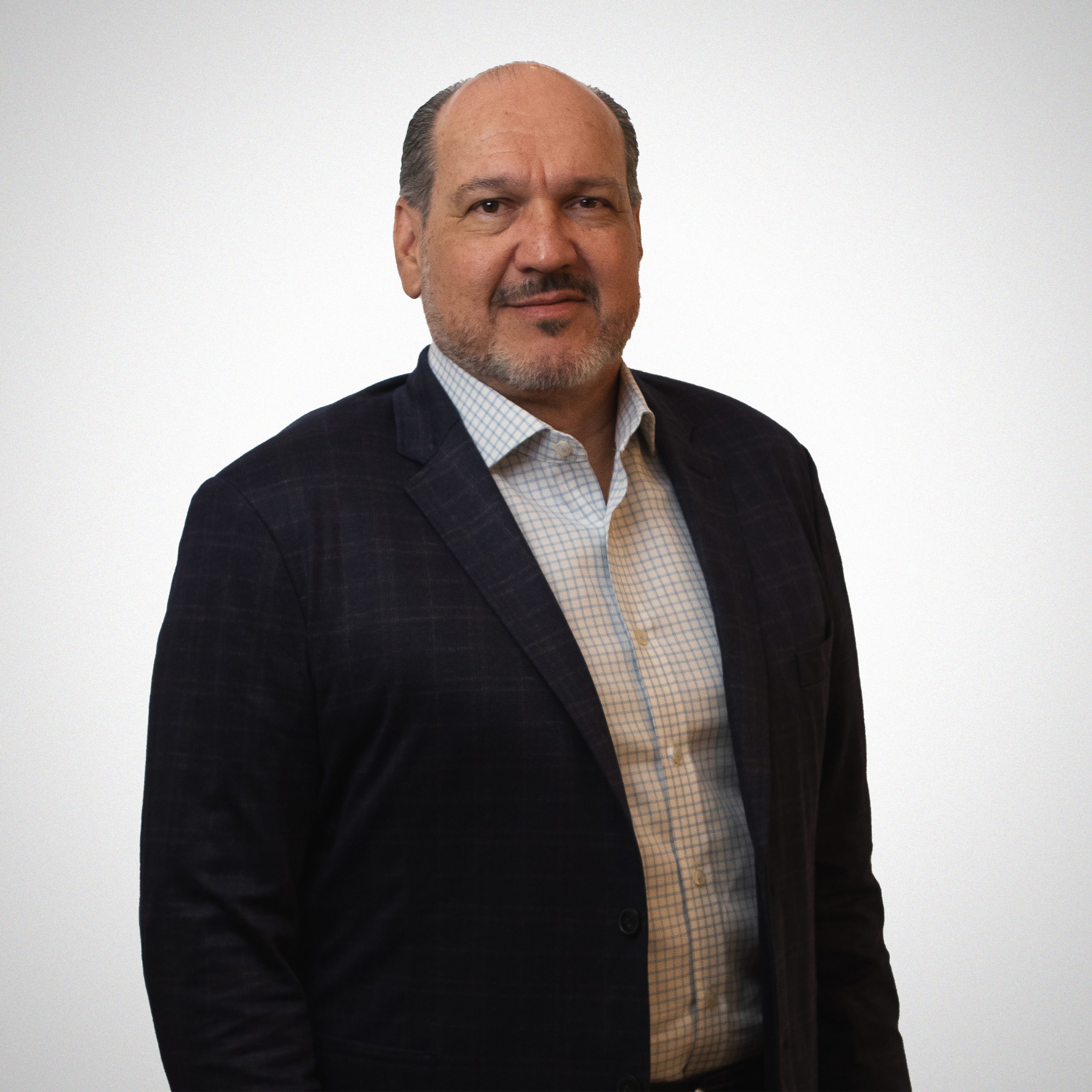 Mario Montero
Chief Commercial Officer
Mario has more than 30 years of management and sales experience in the technology and telecommunications industries. He has contributed in leading positions to the growth of subsea cable infrastructure in the Americas as a consortium member representative to the Board.
He is an entrepreneur and founder of several start-ups, including RSL Telecom (Panama) and Red de Comunicaciones. Mario was President of the Board of the Telecommunications Chamber of Costa Rica (Infocom) and a Representative of the Private Sector Union (UCCAEP) at the Costa Rican Economic and Social Committee (CCES).
Mario has held several senior management positions including CEO, Managing Director, Head of Marketing and Sales. Director of Business Development and Board Advisor for several local, regional and multinational companies, including telecom operators. integrators and infrastructure providers.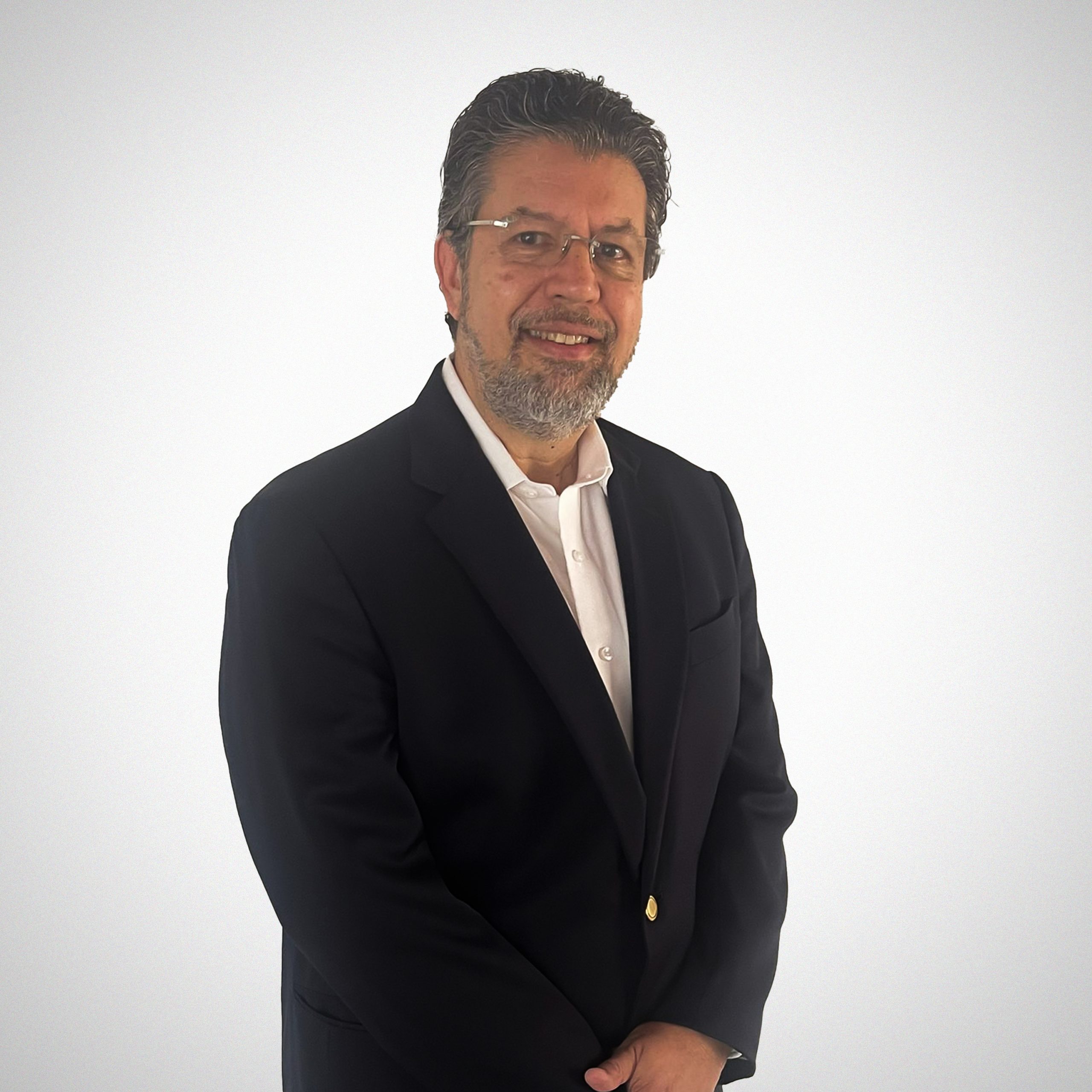 Jose Luis Rivera Sagastume
Chief Operating Officer
With more than 38 years of experience in the telecom and media Industry, Jose Luis is a native of Honduras, and holds a BS in Electrical Engineering and a ME in Industrial Engineering from Texas A&M University.
From 1985 to 2010, he was the Founder and COO of MULTIVISION; CEO of MULTIDATA and MULTIFON, respectively Cable company, Data Services and private Fixed telephony companies in Honduras, the largest at that time, until its change of ownership to AMZAK International, TIGO Honduras and Columbus Networks respectively.
Jose Luis was Senior Director and advisor for Columbus Networks, now a Liberty Latin America Company, for Guatemala, El Salvador and Honduras.  He has been Technical Advisor for Grupo TELEVICENTRO, largest Media Group in Honduras since 1992 and was previously the President of the Tegucigalpa Chamber of Industry and Commerce, Cámara de Comercio e Industria de Tegucigalpa, CCIT from 2020 to 2022.
Jose Luis also served as the President of the Honduras Private Telecomm Companies Association (ASETEL) from 2010-2019 and 2023-2024, and previously held the positions of Vice President of Digital Banking of Banco Atlántida and President Servicios Digitales GÜIP S.A. (DILO).
He is a Member of the Board of Directors of Fundaciones TELETON and FET in Honduras, as well as a Board member and advisor of various companies in Honduras and USA.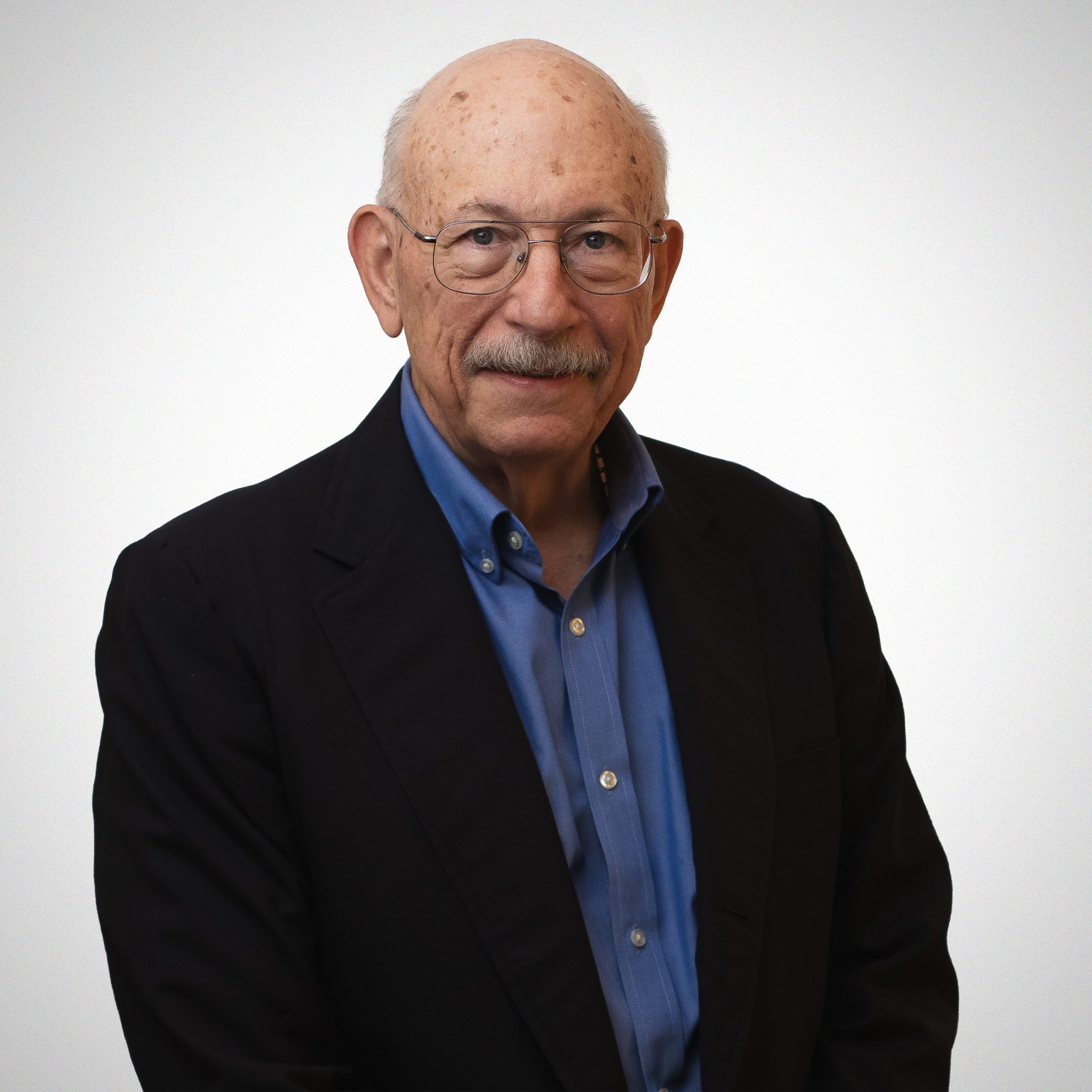 Guy Arnos
Program Manager
Guy has over 35 years of experience in submarine and terrestrial networks, and has been responsible for the planning, engineering and implementation of transoceanic, transcontinental and metropolitan telecom systems.
Has supported efforts in a number of submarine and terrestrial telecom projects. including the design, procurement and implementation of two submarine cable systems for the US Government totaling 2,600km; the study of inter-platform submarine cable systems in Abu Dhabi; and the engineering and provision of worldwide broadband services and trans-oceanic submarine cable systems.
Currently he is working to design and implement a cable landing station in West Africa, supporting the ongoing operations of the two US Government submarine cable systems and is assisting with the project management of two new private submarine cable systems in the early stages of implementation.
Guy has a Bachelor of Science in Mechanical Engineering (BSME) from MIT.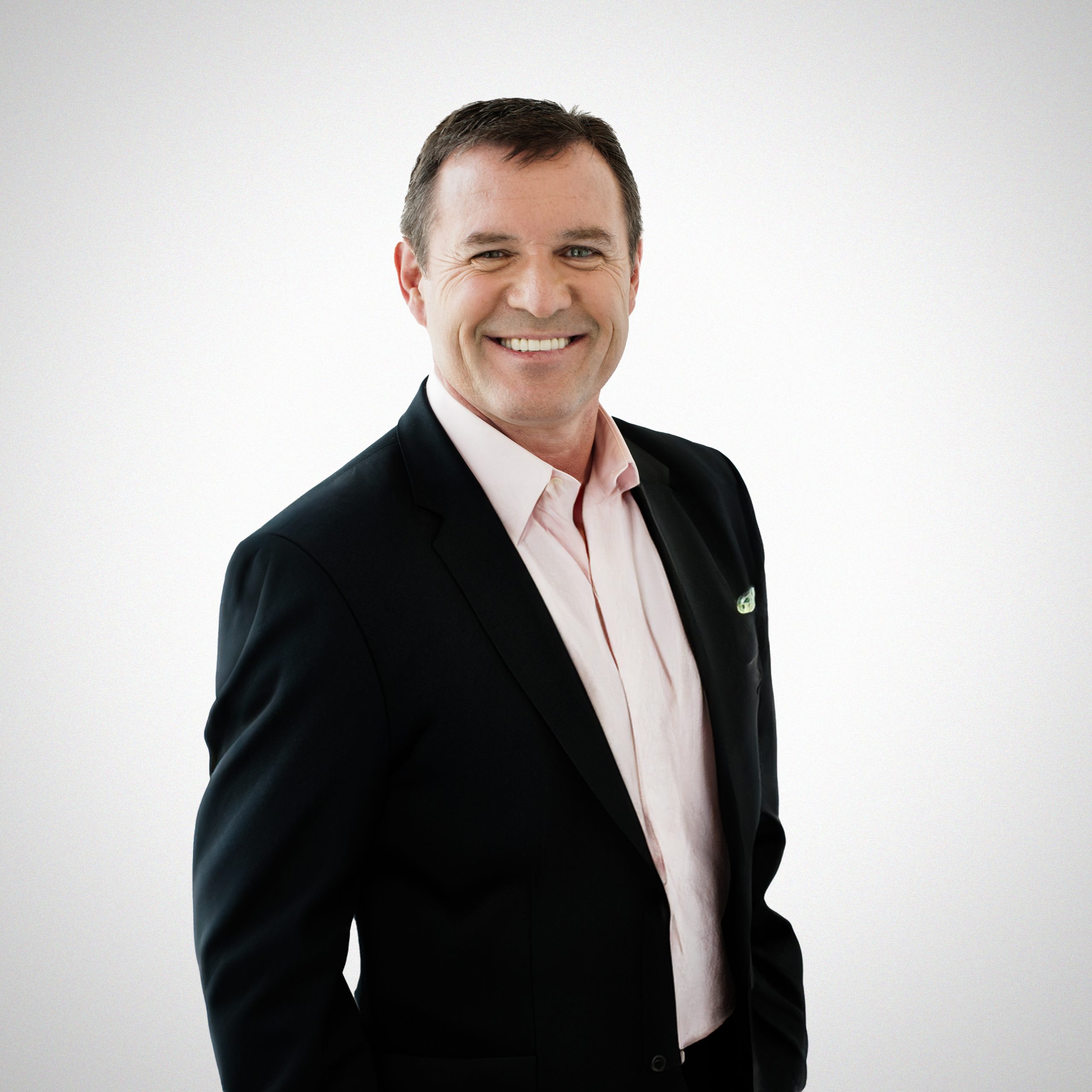 Paul Kirwan
Director of Planning
Paul Kirwan joined Trans Americas Fiber System in October 2023 bringing to the team more than 40 years of experience in global telecommunications.
In 2013, Paul spearheaded the technical integration of the CWC & Columbus Networks international assets, under one NOC, one provisioning system and one budget. He was responsible for the ongoing operations and maintenance of the Eastern Caribbean, Panama, Cayman and Jamaica subsea systems and CWC's involvement in several consortium systems such as Maya, Americas 2, Panam and PCCS.
At Tata Communications, between 2007 and 2013, Paul was responsible for all aspects of service management of the company's major customers across four lines of business – Global Voice Services, Global Service Providers, Mobility and Global Enterprise. He also led Tata Communications' Customer Experience Measurement and Next Generation Portal Initiatives, which incorporated Tata's aspiration to become the "Singapore Airlines" of telecommunications.
During his earlier tenure at C&W from 1981 to 2007, Paul held a wide range of positions in network operations, customer service and sales, working in the Middle East, UK, Europe, Bermuda and the United States. He led a critical project in 2003-2007 to build a parallel U.S. network for C&W in 90 days involving procurement, project management, contracting and ultimately operations of the network and facilities.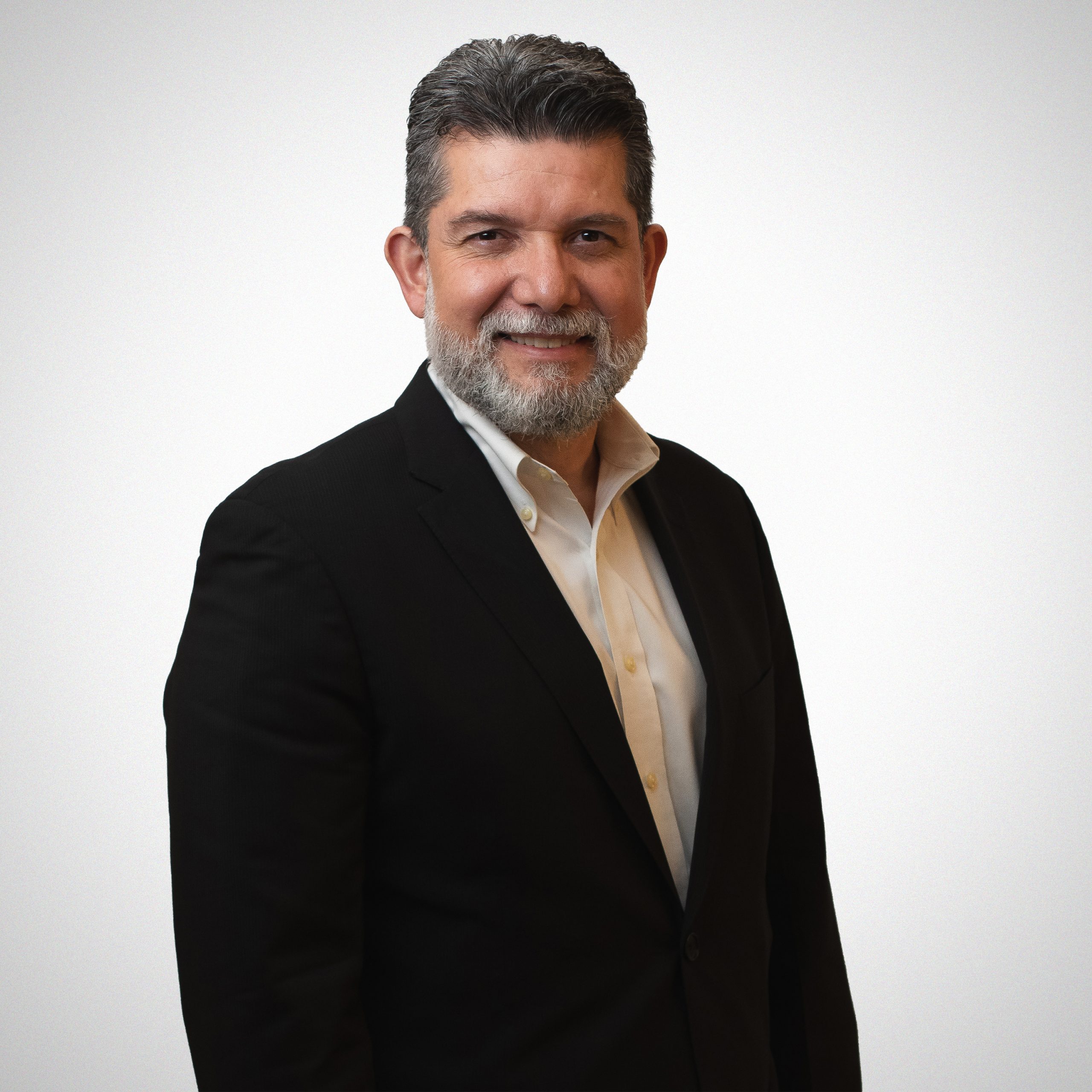 Jaime Goldenberg
Director of Presales & Product Development
With more than 30 years of experience in the Information Technology and Telecommunications market, Jaime Goldenberg is a co-founder of the private investment group RSL Telecom. In 2001, the group established itself as a member of the Maya-1 Consortium and as an international provider of submarine cable connectivity services.
Jaime has a successful career as a business developer and as a Sales, Marketing, and Operations Manager. In recent years, he was responsible for product development and commercial strategy. He was also in charge of leading the commercial strategy for the Channel Program in LATAM for Ufinet.
Jaime led the Maya-1 Consortium as Chairman of the Upgrade and Finance and Administration Committees, managing negotiations and overseeing system expansion implementations.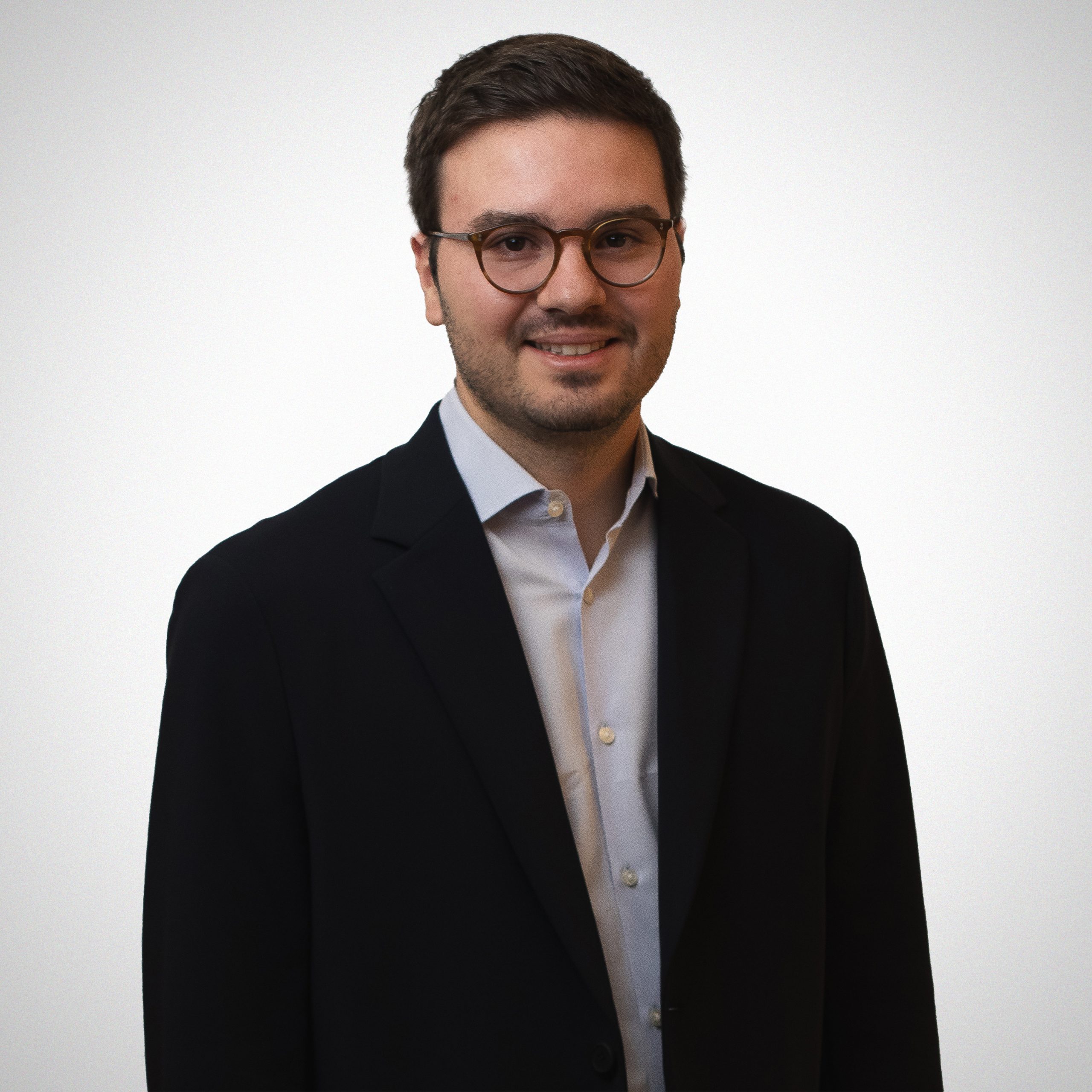 Emanuel Bueso 
Chief Financial Officer
Emanuel Bueso brings a wealth of strategic acumen to the Trans Americas Fiber System team, drawing from a distinguished career that includes global tech giant Apple Inc. There, he served as a Worldwide Product Planner for the iPhone, overseeing critical aspects of the phone's supply chain.
Emanuel skilfully forecasted worldwide demand and introduced allocation optimization strategies. His contributions in this realm alone totaled allocations in excess of $20 billion.
Before his time at Apple, Emanuel held pivotal leadership roles at Grupo Financiero Atlántida S.A., amassing a wealth of experience in the finance sector.  Notably, he played an instrumental role in securing a landmark $1.2B Infrastructure deal, demonstrating his proficiency in project finance and strategic financial oversight.
Fluent in both English and Spanish, Emanuel's interests extend beyond the boardroom. He is also the co-founder of a fintech company, revolutionizing the lending landscape with a digital platform serving Honduras. Emanuel is deeply committed to community initiatives, lending his expertise as a board member for the Foundation for Education in Honduras and provided strategic guidance to the Chamber of Commerce and Industry of Tegucigalpa, Honduras.
He holds a Master of Business Administration from the University of Miami Business School, complemented by a Bachelor of Science in Business Administration from the American University in Washington D.C.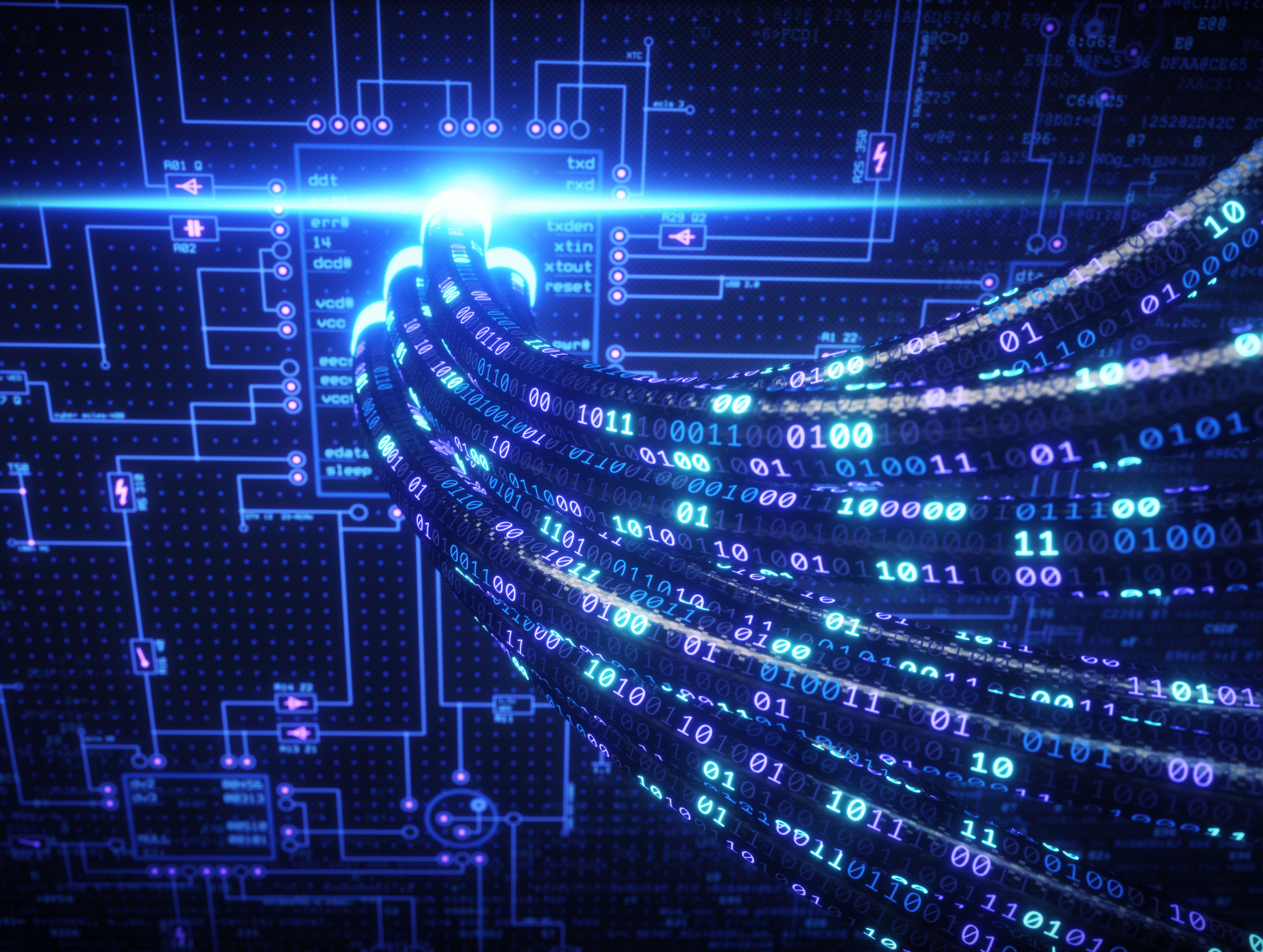 Industry Leading partners
Low latency subsea connectivity for TAM-1 will be enabled by Xtera's leading edge technology and system design expertise. As the turnkey supplier for the subsea system, Xtera brings together a wealth of expertise to provide the key components for successful construction and operation of the network. 
Building the network
Xtera is an innovative provider of subsea systems and telecoms technology, supplying repeatered networks, delivering traffic directly inland to data centers and cities. Xtera's turnkey project management expertise and system integration capability is offered in combination with solid industry partnerships and provides operators with the confidence for Xtera to design, build and commission high performance submarine cable solutions.
"We are extremely proud to have been awarded the contract to build the new TAM-1 submarine cable system. We have assembled a world class team of partners, and together with our industry-leading technology offer a solution which will make TAM-1 the most advanced network in the trans-Americas region. With our design expertise and agile approach, we look forward to delivering the system in the first quarter of 2025."

Keith Henderson, Chief Executive Officer of Xtera AT&T – Landing Party Solutions
Landing Party Solutions
AT&T, acting as the anchor tenant and landing party for the system in all U.S. jurisdictions, has played a pivotal role since conception of the project.
"Our heritage with undersea cables goes back nearly 70 years spanning from the first trans-Atlantic telephone cable to today's submarine-grade, state-of-the-art fiber optic systems. At AT&T, we connect people to greater possibilities and the TAM-1 submarine cable system – the most advanced fiber optic technology available at scale – is all about delivering new connections through reliable, flexible digital infrastructure."
Corey Anthony, SVP – AT&T Network Operations.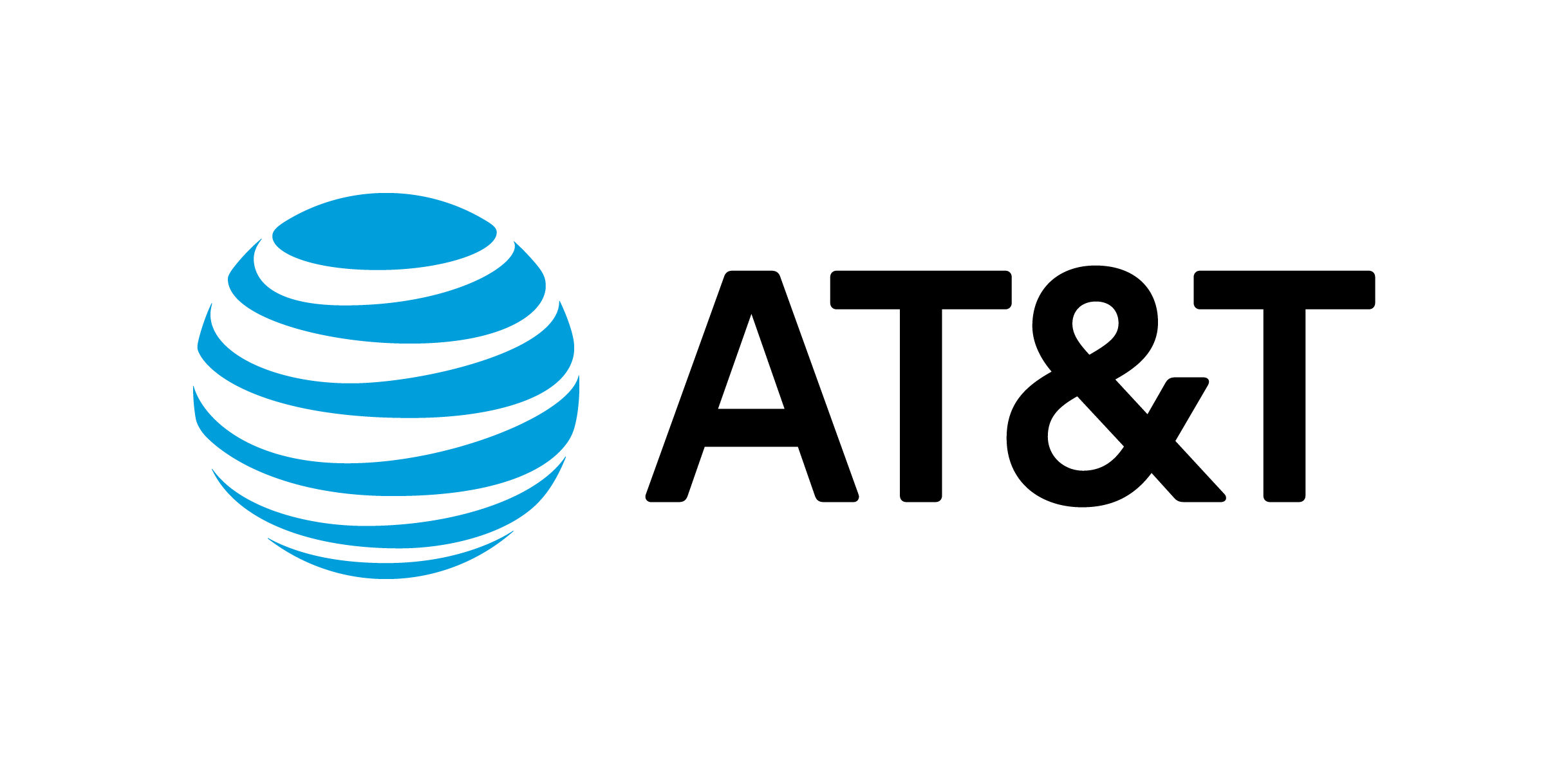 Arnos Telecommunication Services
Engineering & Project Management Services
Acting as an advisor, Guy Arnos has been involved with TAM Fiber from its conception and will lead the project through the construction phase, providing engineering and project management services based on 40 years of industry experience.
"TAM Fiber is an ambitious and challenging project of far reaching scope and impact on the region and I am excited and honored to be part of the implementation team."
Guy Arnos
EGS Survey – Marine Survey Operations
A world leader in geophysical survey for over 45 years
With 48 years of geophysical survey experience, EGS was a natural choice to perform the marine survey for the TAM-1 system. Commencing in March 2022, survey activities performed to date include the deep-water survey, shallow water survey and inshore surveys at Florida, Puerto Rico, St. Thomas, St. Croix, and Tortola and for each planned and potential BU location.
"We were extremely proud to have been awarded the contract to perform the route survey for the new TAM-1 submarine cable system. Drawing on our experience of more than a quarter of a century supporting the submarine telecommunications industry, with more than 750,000 route kilometres surveyed; together with our industry leading survey technology and experienced personnel; ensured that the primary objectives of the survey, by delivering a secure route for the TAM-1 submarine cable system and obtaining high quality information about the seabed to facilitate optimal cable engineering, design and installation parameters, were achieved."
Graham Evans, Managing Director EGS